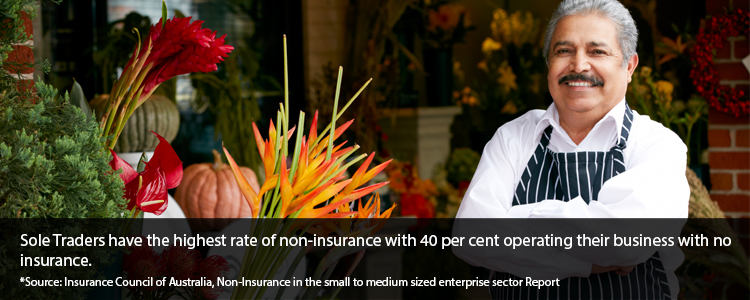 You have worked hard to build and grow your business into the success it is today, so why would you leave the business's financial future to chance?
Business Expense Insurance is designed to cover your business's fixed daily costs, in the event that the business owner is temporarily unable to work due to an illness or injury.
Business Expense Insurance acts as an income protection for your business. While your income protection insurance covers your own wages, it does not extend to cover the ongoing daily costs of running your business. The last thing you need whilst trying to focus on your recovery, is to burn through your savings or through your income protection payment in order to keep you business's finances afloat.
If you were unable to work causing disruptions to the running of the business and/or production; could you still cover such costs as: staff salary and remuneration, building lease/rent, utility bills, business loans, equipment maintenance, cost of hiring a temporary replacement and so forth?
A disruption to the business's finances could have an unnecessary negative impact on co-workers and your company's reputation.
Call today to see how our friendly advisors can help you secure your business's finances and eliminate future stresses.