Income Protection Insurance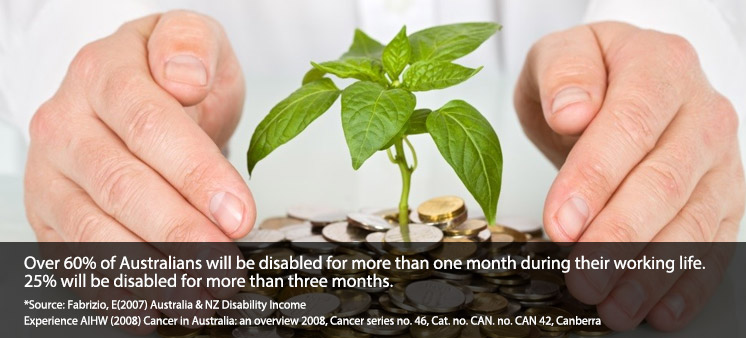 As you may be aware, having Income Protection Insurance prior to being unable to work due to an illness or injury, can provide a replacement of income. What you may not be aware of is this can be a value of up to 75% of an individual's gross income!
Unique Insurance Group is able to tailor an insurance policy that is suitable to your personal situation.
In particular, if you rely heavily on your ability to earn an income – this may be due to being an Australian small business owner, self-employed or the breadwinner of the family; it is vital that you ensure you are protected. With this very beneficial type of insurance, you can ensure that in the event that you are unable to work, this does not set you back indefinitely.
Being unable to work does not need to become a major stumbling block for you and your family. At Unique Insurance Group we aim to ensure that we do everything possible to safeguard your future.
Call today
for a no obligation professional consultation