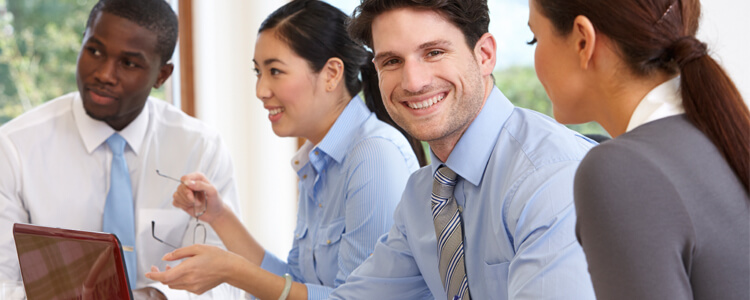 Being an Insurance advisor offers a unique opportunity to work on the clients behalf to source and advise of the best products to suit individual needs and circumstances from a range of insurance companies, rather than just the one.
Through operating your own business, you can build a strong customer base that can generate both positive referrals and on-going trail commissions
Unique Insurance Group currently has a limited number of opportunities available for motivated Insurance advisor and employees
If you're looking to take the next step in your career then Unique Insurance Group could be just what you're looking for. Learn from the best in an ethical and supportive environment where hard work and success is rewarded.
Email careers@uniqueinsurancegroup.com.au or Call today and start on your journey with Unique Insurance Group.